Functional Rapiers
(Battle Ready) Hand Forged Carbon Steel Rapiers
Functional battle ready rapiers that balance and flex like the originals. These tempered carbon steel bladed rapier are fully functional and can be used by trained fencers to reenact rapier duels or rapier combat. They are suitable for stage performance, historical fencing and make beautiful collector swords.
---
By: Windlass Steelcrafts
This style of Rapier is very elaborate in design and would have likely been used sometime between 1580-1620 during or sh...
Stock:
Out Of Stock
Price: $349.99

view listing... »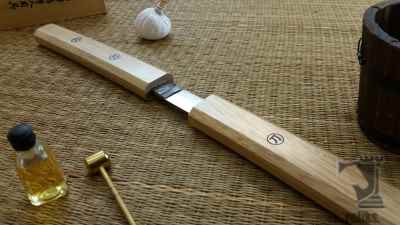 The Shirasaya - Sword or Not a Sword
The shirasaya often confused as a "shirasaya sword" or " shirasaya katana" was not really a sword at all even though....
Read the full article: The Shirasaya »
What are Functional Rapier?
Our functional rapier swords are made to withstand the punishment of modern day re-enactors and historical fencers. Although these swords make beautiful decorations while on display they are no less a formidable weapon then those crafted hundreds of years ago. These rapier are hand forged by master craftsmen and accomplished blade smiths. Each piece has a high carbon steel blade which is properly heat treated so that it can absorb the energy of impact, just as the originals. These swords modelled after the famous renaissance rapier are perfect additions to any collection or practitioner arsenal of historical weaponry.

This site is based in London,Ontario Canada

© 2000-2022 RELIKS Inc.
Page #6577
---