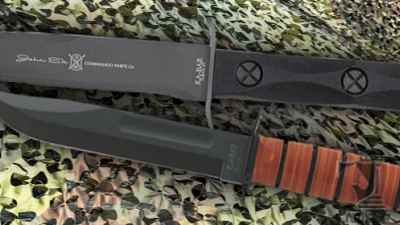 Knife Articles & Blogs
Our knife articles section is a growing collection of knife related articles and blogs found throughout our site. This section is where you will find articles about new knife series, new products or anything that is related to modern day knives.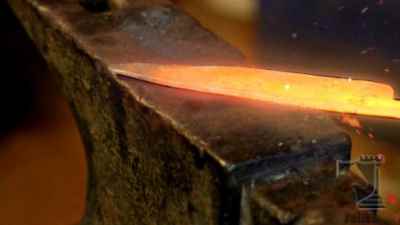 Reliks Brands & Manufacturers
Reliks has selected many premier manufacturers based on several factors and similar values. These companies offer consistant quality swords, knives and collectibles, making us proud to offer them in our product selection.