Medieval Gift Shop
Medieval Shop with Gift Items and Collectibles
The medieval gift shop is where you will find pretty much anything that we don't have listed anywhere else. You may find trinkets to unique collectibles, letter openers and miniature swords. Our newest section is Maqueen Pipes who make some very unique handcrafted pipes right here in Ontario Canada.
Shop for Gifts & Collectibles
Fun Collectible Gift Items to Decorate Your Castle
What's New?
New & Gift Shop Updates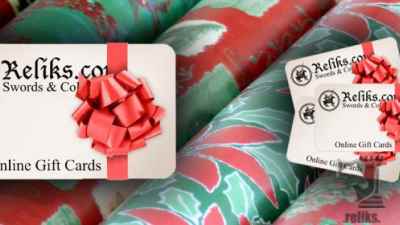 Gift Cards
Posted: Mar 07, 2020
Reliks.com online gift cards or certificates are the perfect solution when you just can't seem to find the rightgift or you have waited until the last minute. You will always get the right gift with an online gift card. Reliks.com makes it easy to cover everyo
View New Section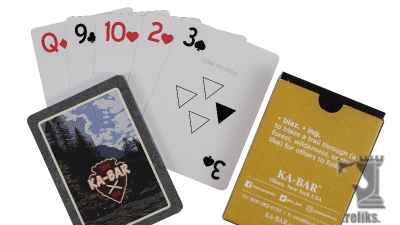 $12.95

Ka-Bar Playing Cards
Posted: Feb 12, 2020
Ka-Bar Playing Cards added to the Decor /Oddities section.
The KA-BAR Playing Cards are water (and other beverage) resistant. Made from white PVC, the Playing Cards double as trail markers, letting you make your own tr
Continue To The Product Listing