Medieval Gift Shop
Medieval Shop with Gift Items and Collectibles
The medieval gift shop is where you will find pretty much anything that we don't have listed anywhere else. You may find trinkets to unique collectibles, letter openers and miniature swords. Our newest section is Maqueen Pipes who make some very unique handcrafted pipes right here in Ontario Canada.
Shop for Gifts & Collectibles
Fun Collectible Gift Items to Decorate Your Castle
What's New?
New & Gift Shop Updates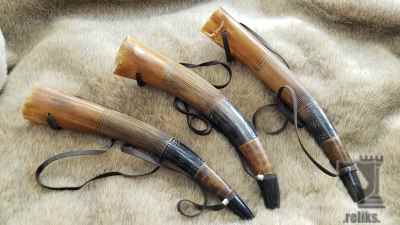 $29.99

Viking War Horn
Posted: Apr 27, 2022
Viking War Horn added to the Decor /Oddities section.
Let the battle commence!! Viking war horns were used to warn others of the impending battle, to signal, and for the approach of the feared Longship. Our handmad
Continue To The Product Listing