Decorative Swords
Swords Made for Collection and Display
The decorative sword offered here are built for display or collection. They are not to be used for martial arts or by the enthusiast like the swords found in our "functional swords" section. Modern day fantasy artists mix medieval world inspiration in the creation of historical designs and complete fantasy swords that are incredible collector swords or decoration swords for your decor.
Decorative Sword Categories
Shop for Decorative Swords by Style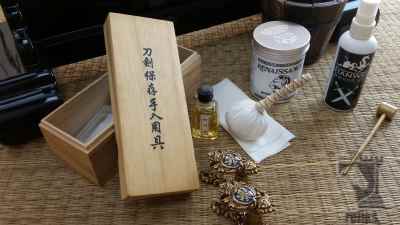 Sword Accessories
Want to wear your sword to an event? Hang your sword on a wall? Or just make sure it's clean and protected? We have all of the sword accessories you need to keep your sword looking new on display.... more »
What's New?
New & Sword Updates