Fixed Blade Knives
Tactical knives, Bushcraft and Camping Knives
Our fixed blade knives range from throwing knives to hunting, tactical and outdoors bushcrafters. We offer many American made brands as well as quality pieces made over seas. The fixed blade has no pivot points like folders making them ideal for tough work without fear of the blade collapsing. They appeal to the outdoorsman, military and police personnel, hunters, fisherman, sportsman, collectors as well as the prepper building a bug out bag.
Fixed Blade Knife Categories
Shop for Fixed Knives by Type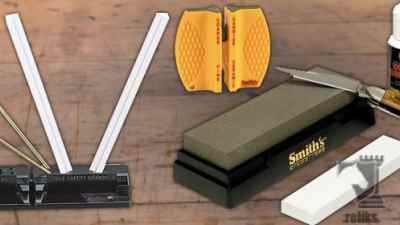 What's New?
New & Knife Updates