Medieval Clothing and Garb
Renaissance Styled Clothing and Medieval Costuming
Costuming for your favourite ren-fair, re-enacment, larping event or stage performance. We carry several clothing grade costume pieces that are made to withstand daily use. Perfect for your events or cosplay wardrobe with endless combinations to create the perfect ensemble. Complete your outfit with our selection of belts and accessories.
Clothing Categories
Shop for Clothing and Garb by Type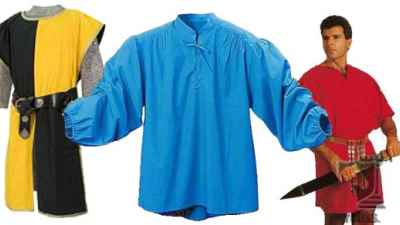 Shirts Tunics and Blouses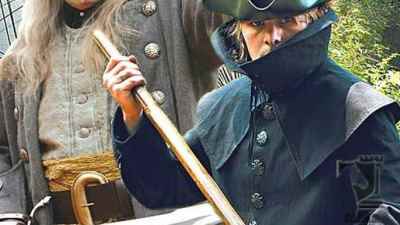 Coats and Jerkins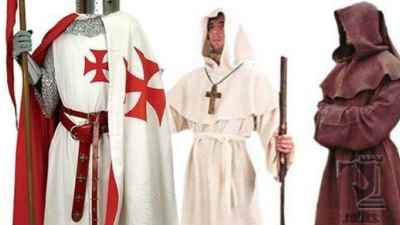 Capes and Robes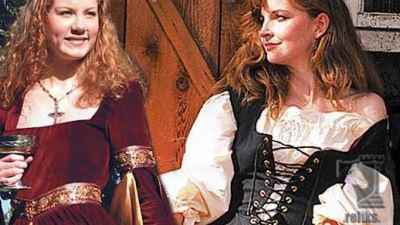 Dresses and Skirts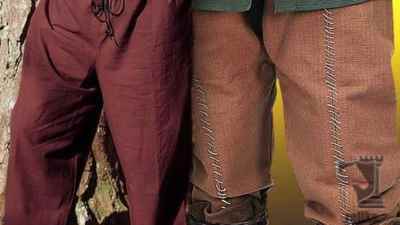 Pants and Breeches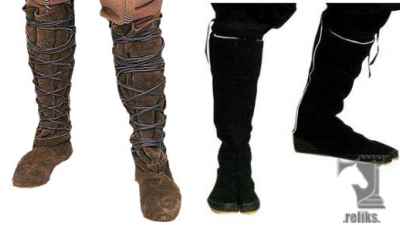 Shoes Boots and Sandals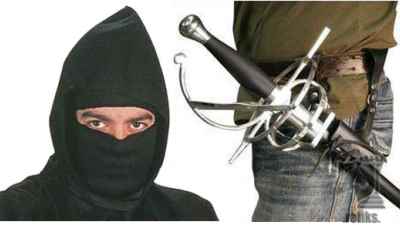 Belts and Accessories
What's New?
New & Clothing Updates