Folding Knives
Folding Pocket Knives or Folders Tactical, Military and EDC
Folding knives are very commonly used for daily tasks which is why we carry a large selection for every day carry (EDC). Also available are some very rugged and military grade tactical folders for servicemen and women with over engineering to ensure absolute reliability in the field. Pocket knives come in a wide range including assisted, multi-tools like the famous Swiss army knife and even novelty pieces for the collector.
Folding Knife Categories
Shop for Folding Knives by Type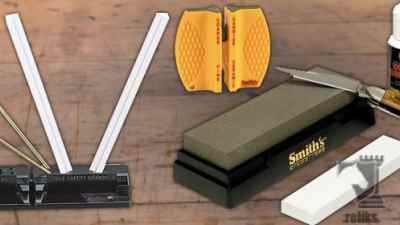 What's New?
New & Knife Updates