Knife Articles
This is where you will find knife related articles or recent knife blogs about new or upcoming knife related products or series available at Reliks.com.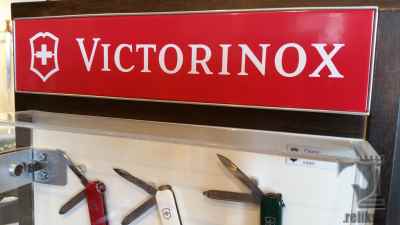 Victorinox Heritage - The Original Swiss Army Knife
Victorinox, the creater of the original swiss army knife is unmistakable in design and a must carry tool for any outdoorsman.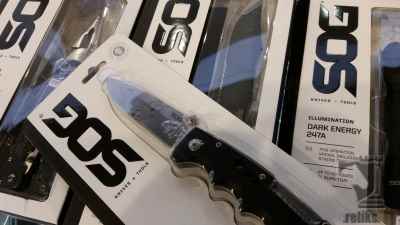 The Sog Story- Light and Rugged Specialty Knives
SOG is creating several specialty knives that are built tough for the outdoors and serviceman. Many designs are extremley light weight while remaining rugged.